TRUSTED BY GLOBAL ORGANIZATIONS
Tallocate provides us with access to more qualified candidates without spending any money. I definitely recommend it.

Anna Radulovski

, CEO & Founder at Coding Girls
OUR SERVICES FOR COMPANIES IN A GLANCE
HRTech Business Services at Tallocate
Integration
We deliver qualified candidates directly into your Application Tracking System. Contact us and we will let you know if your ATS is already integrated.
Consulting
We help you find the top talent from a wide network of qualified candidates. We can help you to choose the right ATS or support your Employer Branding Strategy.
Innovation
We drive change in the HRTech business by provding a platform where companies and talent can connect fast and efficient, free of charge.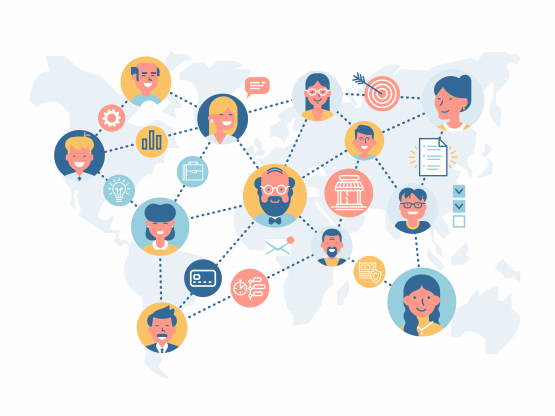 Sharing Jobs without borders

Tallocate helps you to find companies that are interested to hire talent from abroad and remote. Our job platform connects talent and helps company to locate qualified candidates interested to move to a new country or city.
CHAT WITH US ►
You can reach us directly from the chat panel on the right or write us a message through our contact form or call us via +352661536253.
Our team in Luxembourg will typically answer within one business day.
MORE QUALIFIED CANDIDATES
Join our community of engineers, developers, designers, marketeers and sales professionals.