Our Mission
We want to create fulfilling professional relationships by enabling skilled professionals to receive applications from companies, empowering their career growth and fostering diversity & inclusion. All this while breaking barriers and eliminating bias.

"Establishing meaningful professional relationships is fundamental to human development and fulfillment. Whether it's an exciting project, a meaningful career, or an enduring startup relationship, professional connectivity increases the sense of direction."
Anna Radulovski, Co-Founder Tallocate, WomenTech Network & Coding Girls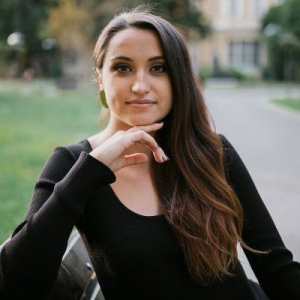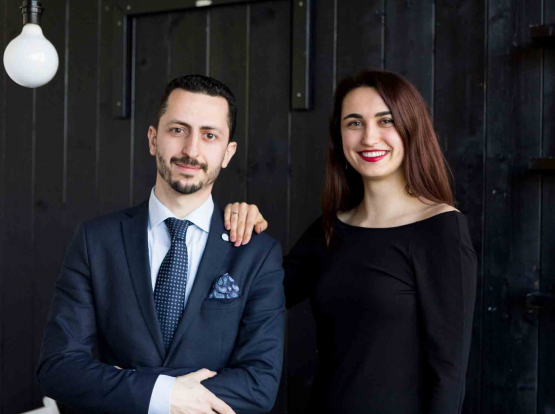 Our Story
When Anna and Ivo founded Tech Family in 2015 they noticed fundamental challenges and opportunities in the tech industry. Having experienced biases and discrimination against themselves, they've identified how lack of diversity and inclusion was hurting not only people but also businesses on a massive scale costing them +1 trillion dollars by underestimating the correlation between diversity and business success.
They realized building diverse teams means reducing bias in the recruiting and relationship building process. This is how Tallocate was born. The community-driven platform is matching candidates and companies based on skills, cultural fit and potential.
Before Tallocate, the duo founded first Coding Girls in 2017 with the goal to inspire girls and women to get into technology and develop a tech-career and later WomenTech Network in 2019 engaging more than 141 000 women in tech and minorities within 12 months while helping more than 100 top tech companies to attract talent and become more diverse workplaces.
Our Values Committed to UN Sustainability Goals
Increasing Diversity & Reducing Bias
Focus on impact - Build social value - Customer first - Be bold - Set ambitions standards - Move fast - Be open and embrace new technologies
To achieve effective employment, we want to ensure bias-free matching between candidate profiles and open positions, not only based on experience and technical skills but as well on vision and cultural fit with the goal to achieve Diversity, Inclusion and Belonging. (SDG 3,5,8,10)
We believe that the best results are achieved through synergies. We have a strong focus on community development, implementing partnerships between corporates and communities to increase employment and leadership development. (SDG 4,9,11,17)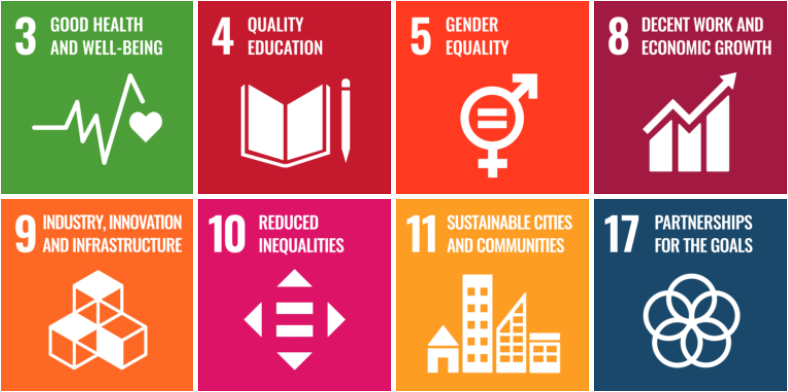 Our Platform
Hire the Best Talent
​​​​​​​Reduce Bias in Hiring
Our community-driven platform helps fast-growing companies to source and attract the best talent without bias.

How? Using AI, Tallo & Cate help you identify, match and hire qualified developers, product managers, UX designers and other tech experts based on skills, culture fit & potential.
Find a Job to Love
Improve and Grow
Tallocate helps you select top opportunities matching your skills, values & potential.

How? Using AI to reduce bias, Tallo & Cate help you identify, evaluate and select the job you'll love. And the best part of it, companies that live diversity, equity and inclusion apply to you.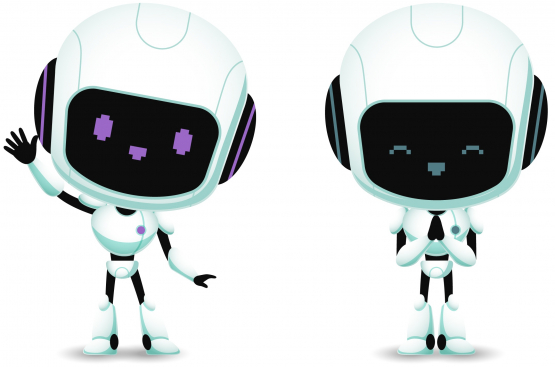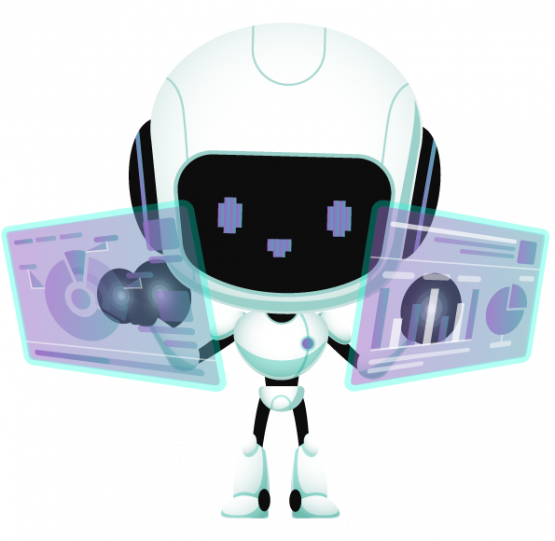 Integrations and Extensions
​​​​​​​Our platform offers a variety of integrations and the ability to customize Tallocate to fit your needs.
Greenhouse and Workday are just two of many integrations our platform is integrating. Let us know which integrations you are looking for.
In the News
Our community platform and the team have been featured in various news outlets and our founder has been named a Trailblazer and Diversity in Tech Awards 2020 Winner.