WHO, WHERE AND WHAT?
WomenTech Network is a global platform powered by Coding Girls, Tech Family Ventures and Tallocate promoting diversity in the tech, leadership and entrepreneurship.

Our events are focusing on networking, interviews and exploration, while connecting female tech talent like engineers, data scientists, designers, product managers and other tech-roles with opportunities at companies that share the same values and put diversity as their top priority.
Are you curious about career development and what the tech-world has to offer? Whether you are actively looking for a job or not, we've got plenty of good reasons for you to join our after-work & invitation-only events.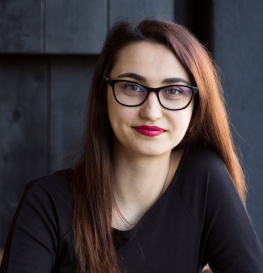 Anna Radulovski
Founder at Coding Girls, Partner at Tech Family Ventures, Lead at WTN