Powered by WomenTech Network
Explore our fast-growing communities. Our database has around 30000 candidate profiles of which many have added their skills, experience and location.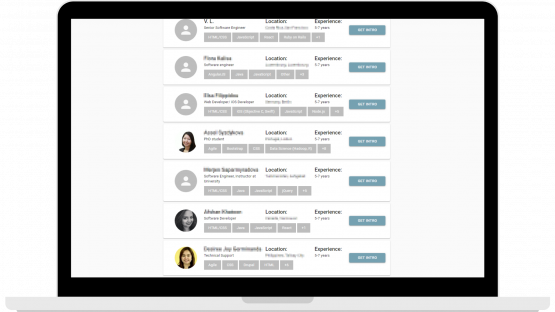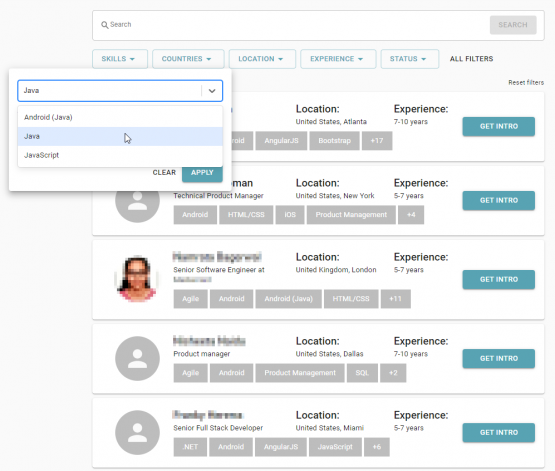 Search Filters & Get Intro
Use various filters like Skills, Location and Experience to find a suitable candidate. Then request an introduction. If the candidate allows third-party profile access it will unlock instantly. In any other case, the system will send the candidate an email with the connection request.
Profile Overview
Once a candidate accepts your connection request, you will be able to access their profile, CV and contact data.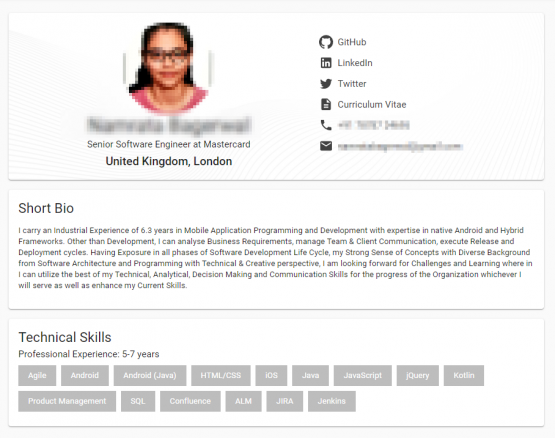 Our Platform
Hire the Best Talent
Reduce Bias in Hiring
Our community-driven platform helps fast-growing companies to source and attract the best talent without bias.

How? Using AI, Tallo & Cate help you identify, match and hire qualified developers, product managers, UX designers and other tech experts based on skills, culture fit & potential.
Find a Job to Love
Improve and Grow
Tallocate helps you select top opportunities matching your skills, values & potential.

How? Using AI to reduce bias, Tallo & Cate help you identify, evaluate and select the job you'll love. And the best part of it, companies that live diversity, equity and inclusion apply to you.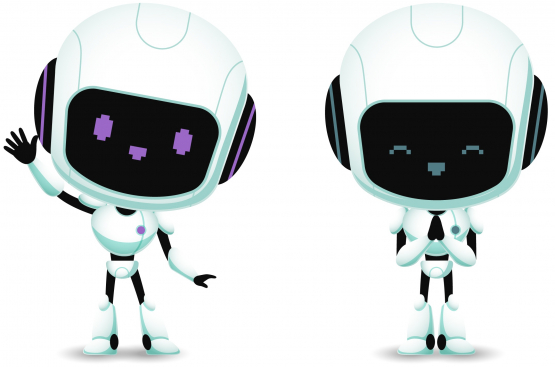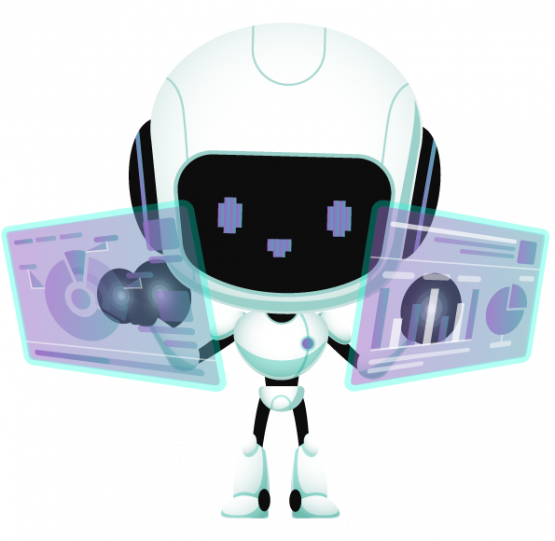 Integrations and Extensions
Our platform offers a veriety of integrations and the ability to customize Tallocate to fit your needs.
Greenhouse and Workday are just two of many integrations our platform is integrating. Let us know which integrations you are looking for.
In the News
Our community platform and team has been featured various news outlets and our founder has been named a Trailblazer and Diversity in Tech Awards 2020 Winner.