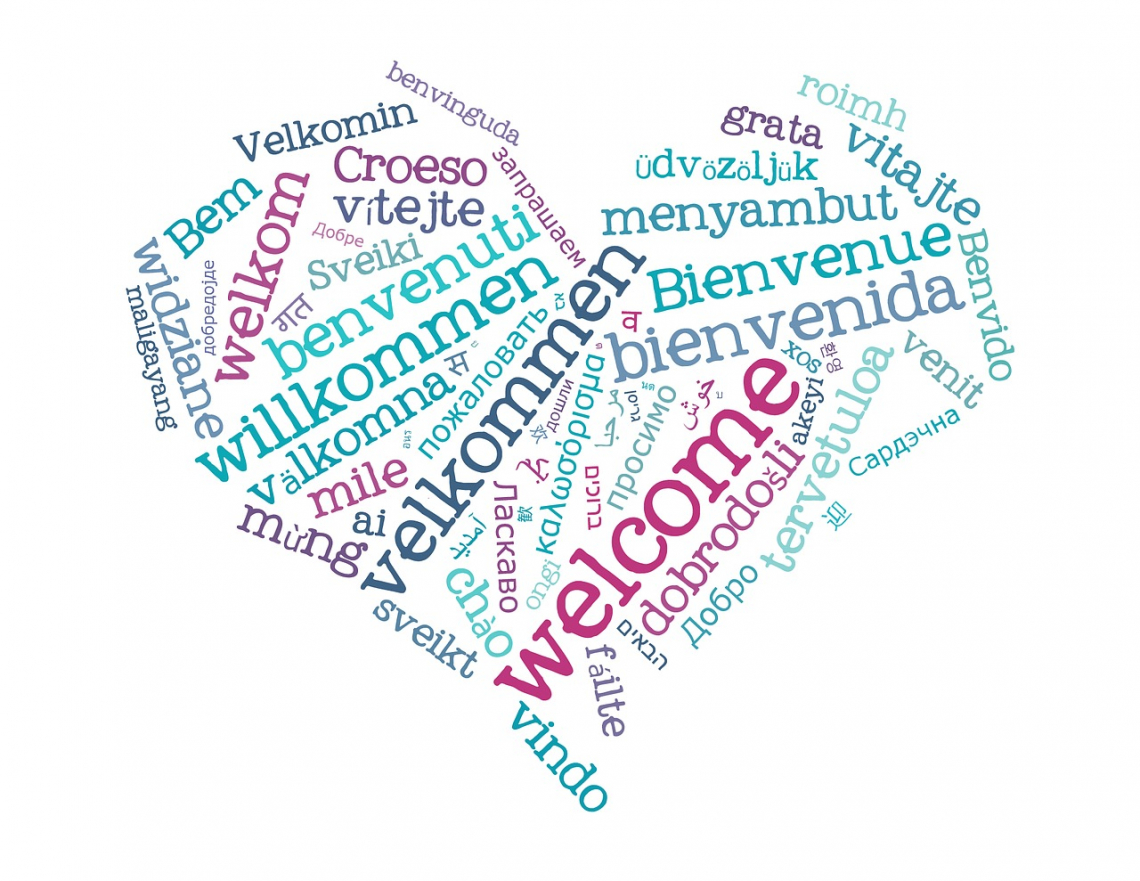 Congratulations! You've managed to find and hire the perfect international employee to join your tech team. This person will be a valuable asset to your business, bringing new ideas, insight and expertise. To ensure you both enjoy a long and prosperous relationship, it's up to you to welcome them into the fold.
Creating a welcoming onboarding programme for foreigners joining your team not only sets you up as an attractive employer but it makes integration easier which allows for productivity to happen faster and improves employee retention. 
So, what does an onboarding programme for international employees look like?
You may already have a programme in place for welcoming new employees but when your new recruit has up-rooted their entire life to join your team you need an onboarding programme that goes beyond paperwork and an office tour. 
International recruits will be navigating and adjusting not only to their role and your company, but to a whole new culture and lifestyle, and it's your responsibility to support them through that process. 
Here are a few things that you should consider adding to your onboarding programme that will help international employees integrate and assimilate to their new life: 
1. Assistance on arrival
If you want your new recruit to be focused from Day One, then assisting them with their arrival is a no-brainer. Provide help with the necessary paperwork such as residency and work permits, insurance, taxes, and opening a bank account will be a huge benefit. 
Depending on the size of your company, you may want to offer the help of a professional relocation company to assist employees with their move. Interim accommodation, financial assistance for a rental deposit, or links to trustworthy real estate agents are also helpful options. 
2. Assign a mentor 
Support international staff by pairing them up with a mentor. This gives new team members someone to turn to when they have questions about the job, company, or the country without having to rely on management help. Mentorship gives a more personal, one-to-one approach which can be much less intimidating to new team members. 
3. Social integration support
For international hires, onboarding should go beyond the office. People need friends and a new social network if they are to feel settled and happy in their new environment. It's a good idea to set up social events outside of office hours where new staff can relax and bond with their colleagues and peers in a non-work setting. 
Making friends outside of the company is also important, so provide them with a list of any social groups, clubs, or expat communities that may be able to access in the area.
4. Company culture
Don't assume that just because your new hire worked in the same field before, that they understand your company culture. Not only is company culture different from business to business, but it can also vary from country to country. Cultural differences include our attitudes towards work and the workplace, and your onboarding programme should take this into consideration. 
As well as covering the general topics of the company mission, values and goals, you may wish to include some of the following topics:
Company structure/hierarchy 
Teamwork
Company decision-making process
Meeting etiquette 
Dress code
5. Check-ins: regular meetings and reviews
For any new starter, feeling like they have enough support is crucial. For the first week, touch base with them every day to ensure they have everything they need inside and outside of the workplace. After that, weekly check-ins will enable you to sort out any issues before they become major problems. Then, hold a six-month review to discuss how they are doing, how they feel in the job, the company, and how they are settling into their new life.
Looking for top tier tech talent from abroad? Meet our candidates here.