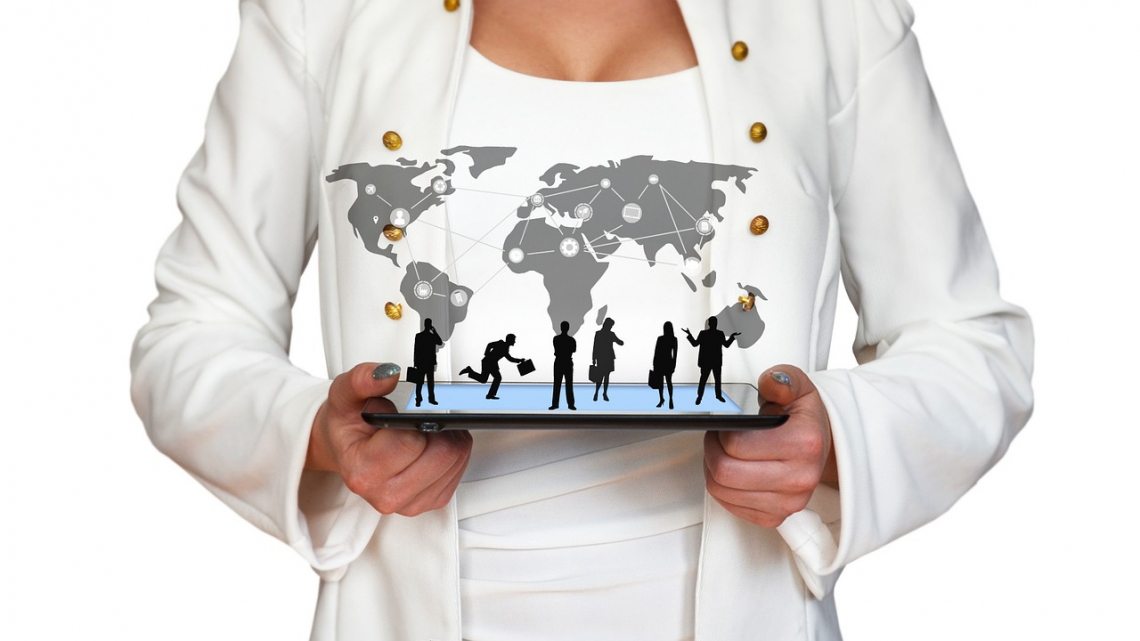 The tech industry is booming and as the industry grows, so does the demand for top talent! For this reason, recruiting can be a challenge. High-quality engineers at the top of their game have the pick of the employers. So if you want to be in with a chance of attracting, recruiting and retaining the top engineering talent, then you've got to bring your A-game. Here are our top tips to help you find your next big engineer talent:
Show what makes you unique
With so many companies looking for tech talent, it can be difficult to stand out in the crowd. There will always be a company willing to offer a higher salary or one with more established connections. In order to win over prospective engineering talent, be sure to show off just how special your company is. Whether you're an exciting start-up with potential for huge growth or a company with unique company culture, be sure that it is apparent to agencies and job hunters. 
Focus on culture fit
When hiring, make sure to read between the lines of prospective CVs. Sometimes the most qualified person on paper might not be the best engineer for your company. Make sure to hire someone who understands what makes the company tick, and someone who will work well with the pre-existing team. 
Do so by having another member of the team vet the candidate as well, to get a better understanding of how they will fit into the company's culture. Not only will you be much happier with the outcome, but so will they. A happy engineer is one who will likely stick around!
Show signs of advancement
If you don't have the ability to offer a huge pay-check to win over your talent, find other ways to draw them in. Especially in the case of start-ups, be sure to show your candidates the prospects that the company has and highlight exactly how the role of your talent can grow along with the company.  Equally, if your business is already established, show the opportunity that they will have to further develop and progress their career. Often times, this can be even more of a motivation than a large salary.
Represent your company
Remember that the hiring process is very similar to marketing, you're selling your company as an employer. Your pitch needs to show that the company is a good employer, with good communication, who trusts and supports its employees. Show that the company has a good work environment with an appealing work-life balance. Additionally, highlight your company's outputs, and how they are driven by the high-quality product or service that they produce.
Give your employees a voice
Who can speak most reliably on what your company is like to work for than your company's own employees? By giving your employees a chance to be heard, whether on a page on your website or by meeting in person, it can really help your candidates to better understand what it will be like to work for the company. If your candidate can see someone similar to them working in the company, whether in career, or age and experience, it can help them better visualise themselves in that position also.
Sourcing
Finding good candidates can be hard, especially on oversaturated online platforms like Linkedin. Be creative with your search! Tech events, such as WomenTech Network and industry conferences are a perfect way to network and increase company visibility. If you don't have time to scour job boards only to find nothing, maybe try using platforms such as Tallocate. Tallocate is a convenient source of pre-vetted, qualified tech talent which can save you time and money when it comes to finding the best engineer for your tech team.
Be transparent
Transparency is key to finding the best engineer for your company. Not only will it help you find the perfect fit, but it will also help you retain the talent that you have. If you're a small start-up, don't sugarcoat the risk that comes with being a small company. Instead, highlight the exciting and unique experiences that talent will have from working with the company. Don't over-exaggerate the salary that you are willing to offer, often engineers will actually take a lower salary if they feel they will be working in a company they believe in.
Be quick!
Once your company decides it's happy with the engineering candidate, be sure to send an offer quickly! Being fast can help to show your commitment to the talent and showcase the passion that you have for the company. By being straightforward about contracts and salaries shows your candidate that your serious about the offer, and willing to close the deal as soon as possible.
Looking to add an engineer to your tech team? Register with WomenTech Network and find diverse candidates!