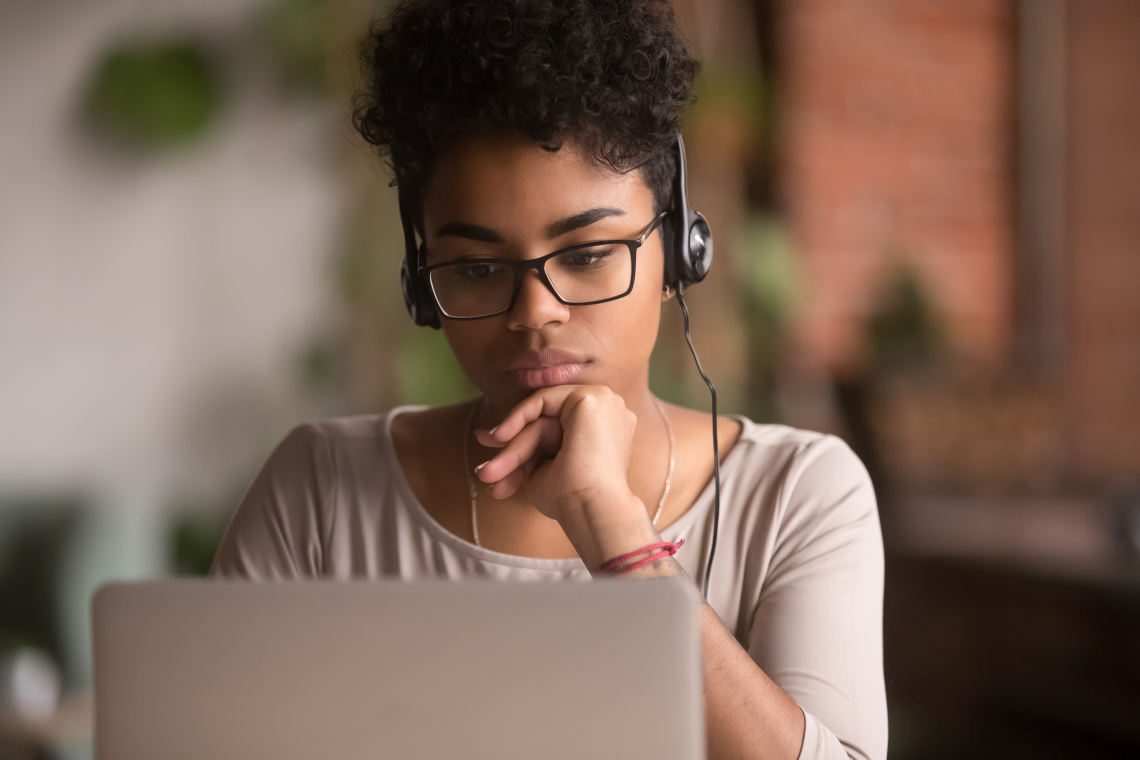 The tech industry has been widely criticized for its lack of gender diversity, despite there being a clear correlation between inclusivity and productivity. According to a Deloitte study by Juliet Bourke and Bernadette Dillon, companies with inclusive cultures are two times more likely to meet or exceed their financial targets, three times more likely to be high-performing, six times more likely to be innovative and agile, and eight times more likely to achieve better business outcomes. 
Overall, by valuing diversity you can see a 20% increase in innovation in your company and reduce risk by 30%. 
Despite the clear reasoning for hiring a more diverse workforce, there is still a severe lack of women in tech. In fact, according to the European Commission's Women in Digital Scoreboard just 17% of ICT specialists are women and earn 19% less than men. Not only that, but almost half of women working in the European tech industries have reported experiencing discrimination in the tech sector.
 
With such figures, it's no surprise that it's difficult to attract and retain women to an industry which is undervaluing them and treating them unfairly. 
So, what has to be done? How do you create a more diverse and equal working culture?
And how do you retain female tech talent that will bring value to your tech company?
Find out more on the WomenTech Network